To Access Webinar recording, click here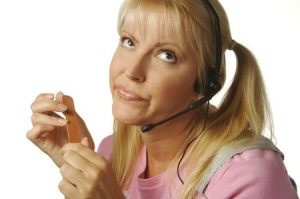 Despite billions of dollars a year being spent in the U.S. alone on improving employee engagement, engagement levels have barely budged since Gallup first started sharing its groundbreaking research over fifteen years ago.
If you have experienced this frustration, you know that the typical approach to employee engagement isn't working. Despite all the money invested and the millions of words written about the topic, most organizations have very little to show for it.
Why are so many employees "just not that into" their employer?
In this presentation, we examine some of the fatal mistakes and engagement "deal killers" managers and employers make that cannot be ignored if you want to have a passionate workforce who sees their manager and their employer as valuable customers they want to please.
To register