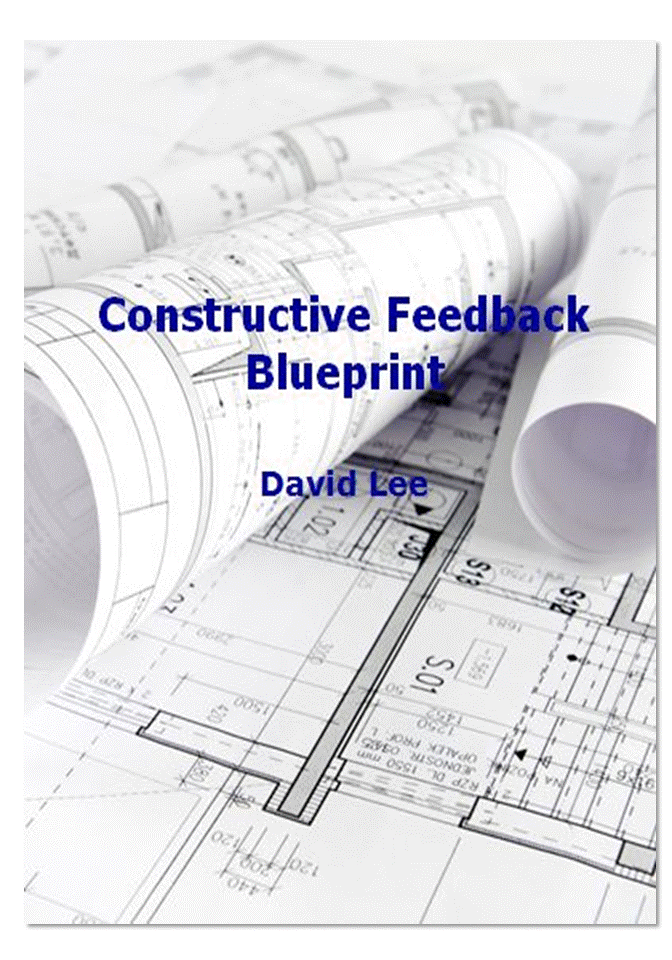 Perhaps THE most challenging type of conversation for most of us is giving someone constructive feedback. Over the years, in my work with managers and supervisors, nothing strikes terror in the hearts of even the most hardy of people is the prospect of having to give negative feedback…especially to someone who has a history of getting defensive.
One of the things I've noticed in working with managers on giving feedback is how most need LOTS of work on being more clear about what it is they want–and don't want.
If you would like to bring your feedback skills to a higher level and…feel more confident that the conversation will go well…check out this Constructive Feedback Blueprint report.
By the way…this is one of THE most important skills for bringing out the best in your Millennials.
If you work in Maine, New Hampshire, or Massachusetts, and want to become even more skilled at managing Millennials, check out the new seminar: