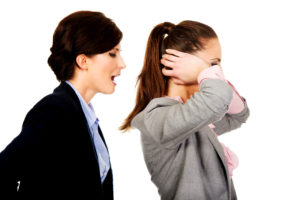 You have important constructive feedback to give and you, of course, want the other person to take in what you say, and…use it.
However, if your "constructive" feedback includes these 6 mistakes, that won't be happening.
To learn what they are, check out my new article at the American Management Associations' website.